KPA Lawyers – March 6, 2016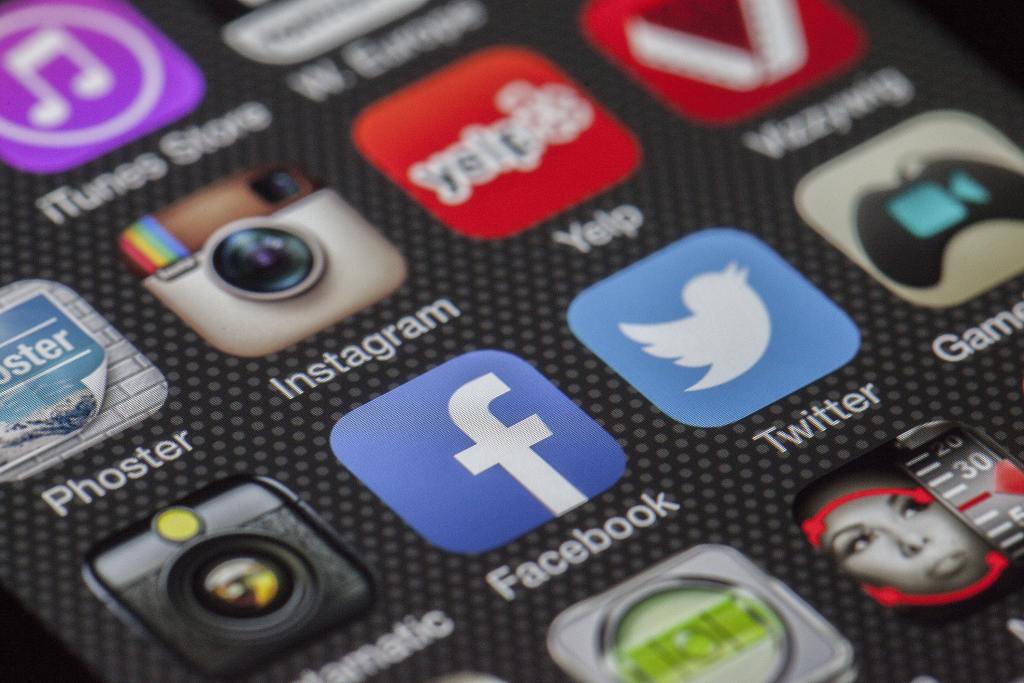 Last September, CBC news announced that a Calgary based company, Peeple, had developed an app that allows users to rate human beings like restaurants. Internet outrage caused Peeple to shut down their social media accounts the following month.
Earlier this week, it was announced that the Peeple app would be returning with some changes. Among those changes is the introduction of a "truth license" subscription which would still allow users to view bad comments about other users.
The other notable changes to be introduced are as follows:
The five-star rating system has been removed and users can only recommend people. Each user has a Peeple number which is the total number of recommendations that users has received on the app.
No one can add someone else to the app.
Users can deactivate their accounts any time.
And while people can still make recommendations about the personal, professional and romantic qualities of other people, what they say can't go on a user's profile without that user's permission unless they have signed up for the app's "truth licence" for a monthly subscription fee.
The obvious legal concerns of this type of app would be the widespread publication and dissemination of potentially defamatory material. What guarantee do users have that comments about them will be factually accurate? And what are the legal consequences of leaving comments about someone which are both untrue and disparaging to that person's reputation?
Given the app's new prohibition on adding other people to the app, it would seem the risk of damage to one's reputation through the app could be entirely avoided by simply not creating an account. That being said, what options are available for users who voluntarily create an account and subsequently become victims of defamatory comments?
The leading and most recent Court decision on the law of defamation is found in a decision of the Supreme Court of Canada in Grant v. Torstar Corp. 2009 SCC 61 (CanLII).
According to the Court, "Canadian law recognizes that the right to free expression does not confer a license to ruin a reputation". Plaintiffs who wish to argue a case of defamation must prove 3 things: "(1) that the impugned words were defamatory, in the sense that they would tend to lower the plaintiff's reputation in the eyes of a reasonable person; (2) that the words referred to the plaintiff; (3) and that the words were published to at least one person other than the plaintiff."
It's important to keep in mind that truth is a complete defence to a claim of defamation. So anyone who sets out to damage or destroy the reputation of a person through the Peeple app could argue that their comments were true.
That being said, common sense suggests that the social media platform could quickly become a lightning rod for malicious commenters to viciously defame their former lovers, friends or employers. It could be argued that platforms such as Facebook and Twitter carry similar risks, but have not faced the same scrutiny. Although those platforms have indeed resulted in defamation lawsuits, they have not sparked the same outrage most likely because those social media platforms do not explicity invite users to rate and evaluate people.
Both victims of defamatory material as well as those who would consider making such comments should consider the kinds of damages awards in the civil courts in such circumstances.
In a November 2015 case, McMullan v Davidoff, 2015 CanLII 77266, the Ontario Superior Court of Justice (Small Claims Court) awarded the plaintiff mayor $25,000 damages (the limit of Small Claims jurisdiction) against the defendant, who had unsuccessfully run against the plaintiff in 2010, over four postings on the defendant's blog which the defendant started a week after the 2010 election. The postings, which were still on the Internet at the time of trial, were estimated by the defendant to have been seen by 140,000 to 200,000 people. The court considered an award of punitive damages was warranted but could not make the award because of the $25,000 limit on the Small Claims Court's jurisdiction.
In a February 2014 case, Busseri v Doe, 2014 ONSC 819, the Ontario Superior Court dismissed an application by the defendant to set aside a default judgment for libel damages over a series of serious defamatory posts on Stockhouse.com relating to the plaintiff CEO of a publicly-traded company. The default judgment was granted on January 7, 2013 for $200,000 damages, $3,500 costs and a permanent injunction.
In an August 2013 case, Vanderkooy v Vanderkooy, 2013 ONSC 4796, the Ontario Superior Court of Justice awarded the plaintiff $125,000 general damages over serious defamatory statements contained in emails sent by certain relatives to other members of a large family and close-knit community.