Knowledgeable, Professional Associates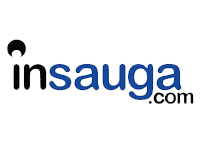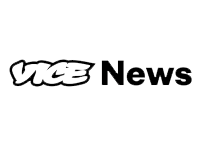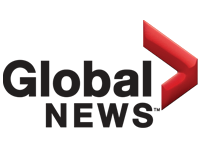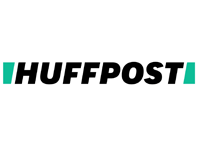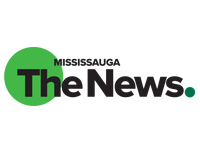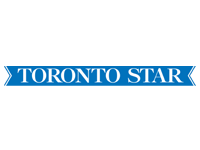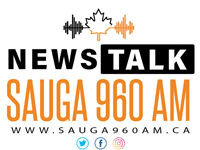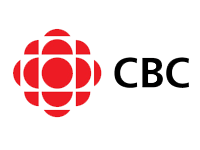 KPA Lawyers is your go-to full service law firm in Mississauga for all your legal needs. Our dedicated team specializes in business law, family law, real estate, criminal defence, civil litigation, and wills & estates.
No matter the challenge you're facing, our knowledgeable, professional associates are here to help with personalized solutions.
Get Matched With A Lawyer Today
Find out why thousands of happy clients choose KPA Lawyers.