KPA Lawyers – April 28, 2019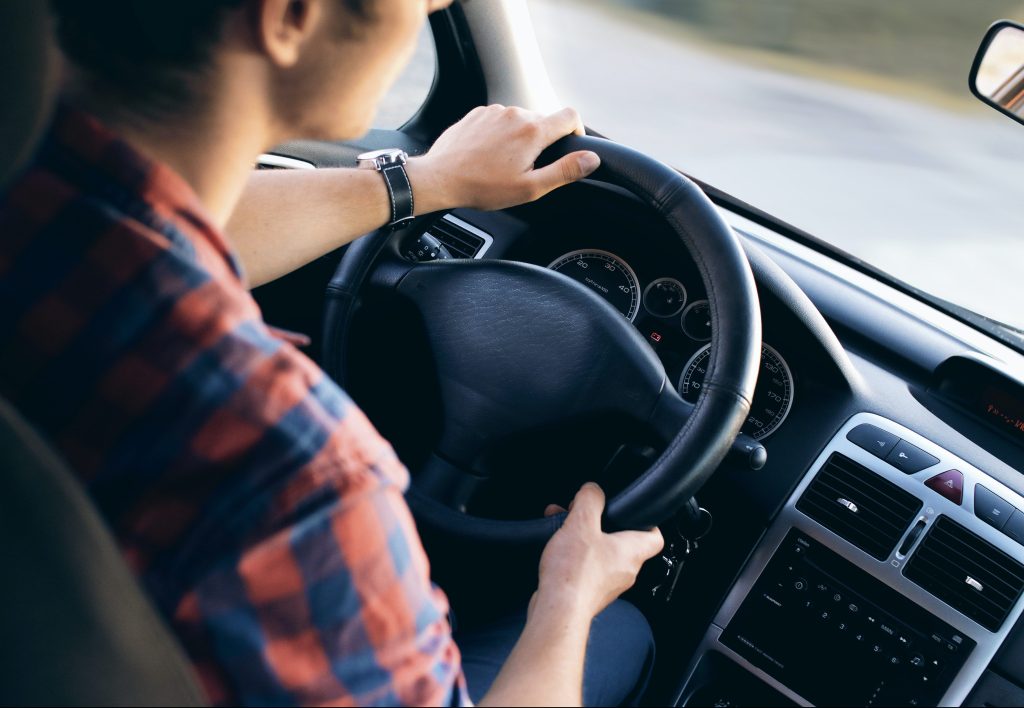 Getting a traffic ticket doesn't mean you're a bad driver, and it doesn't even necessarily mean that you are guilty of the offence listed on the ticket. A ticket is simply a charge (or allegation) which indicates that a police officer believes you committed a violation of the Highway Traffic Act.
Even if you think you are guilty, you're still entitled to due process, and that process might result in a positive outcome for you. For example, the Crown ("prosecutor") is required to give you or your representative "disclosure", which is a package of all the evidence that they intend to use against you. You have a right to review and question the evidence in the disclosure.
If the evidence is admissible and tends to establish that you did, in fact, commit the violation that is listed on your traffic ticket, prosecutors are often willing to negotiate a plea to a lesser offence. On the other hand, if you want to fight the ticket, then you have the right to have your case heard in court by a Justice of the Peace.
If you plead guilty, or are found guilty by a Justice of the Peace, then a conviction will be entered against you, and that information will be shared with your insurance company.
Obviously, it's best not to accumulate any convictions, but if you do, every effort should be made to negotiate a conviction for a lesser offence than what you were charged with.
If you've received a traffic ticket in Peel Region, then we encourage you to book a free consultation with a licensed paralegal at KPA Lawyers.