KPA Lawyers – May 7, 2020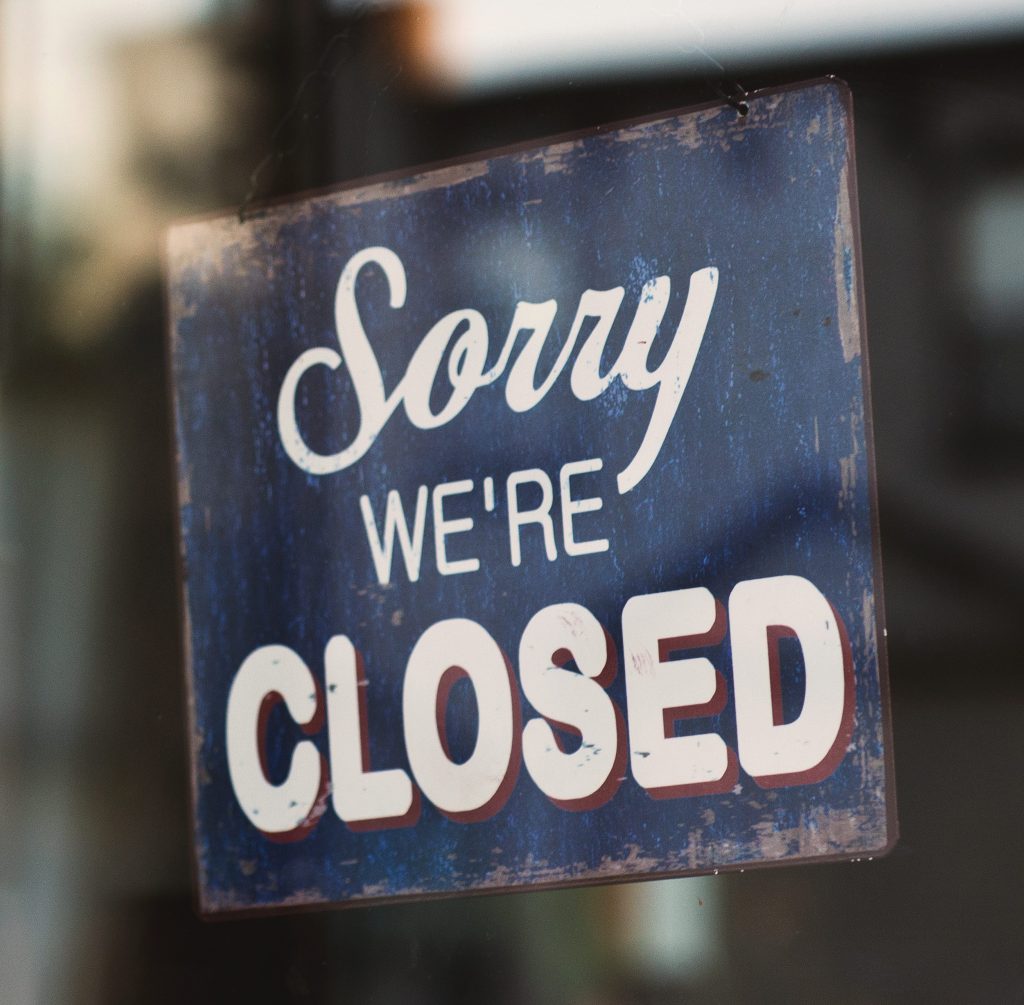 Ontario officials announced on Wednesday May 6th, 2020 that all emergency orders currently in effect under the Emergency Management and Civil Protection Act have been extended from May 12th, 2019, until at least May 19th, 2020.
The initial orders were first placed on March 17th, 2020 closing all non-essential businesses, park amenities, recreational areas, restaurants and bars while persistently restricting social gatherings. The emergency orders were extended again on April 14th, 2020 to May 12th, 2020.
The current orders will remain in place for a minimum of two weeks, and include the following: